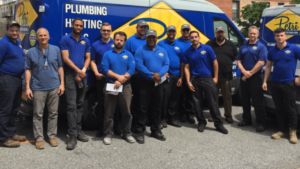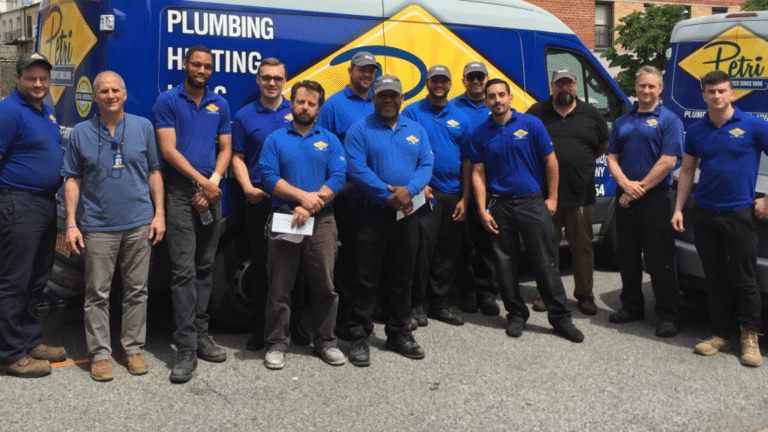 At Petri Plumbing & Heating, the environment is something we care deeply about. As plumbers, we understand we can have a great impact on the way homeowners use water and keep themselves and their homes clean. We have an opportunity to educate our clients about the value of the environment, from fixing burst pipes to replacing a Brooklyn boiler and everything in between.
Why does Brooklyn Need Green Plumbers?
Brooklyn is a beautiful borough, but it's no stranger to water pollution, either. Just look at the money being spent to clean up the Gowanus canal! But these days, residents and developers are working hard to minimize their impact and clean up what was left behind.
Brooklyn's come a long way, and the people here truly do care about the environment. We knew we had to do something to help out. That's when we decided that efficiency and sustainability had to be at the core of what we were doing on every job. We knew what we had to do to give back and make this borough a nicer place to live.
It's Easy Being Green
Green Plumbers USA is an organization dedicated to helping plumbers understand the impact we have on our environment, and how we can work to keep the public safe and healthy. Through them, we learned how valuable things like efficiency and conservation were, not just to us, but to our clients as well. And we learned that going green can actually help homeowners save a little green over time, a true win-win! We're proud to be New York's Green Plumbers, and we love serving our friends and families here in Brooklyn.
If you're looking to make your own life a little greener, you know who to call. You can reach us at (718) 748-1254 or schedule an appointment with Petri Plumbing & Heating online.