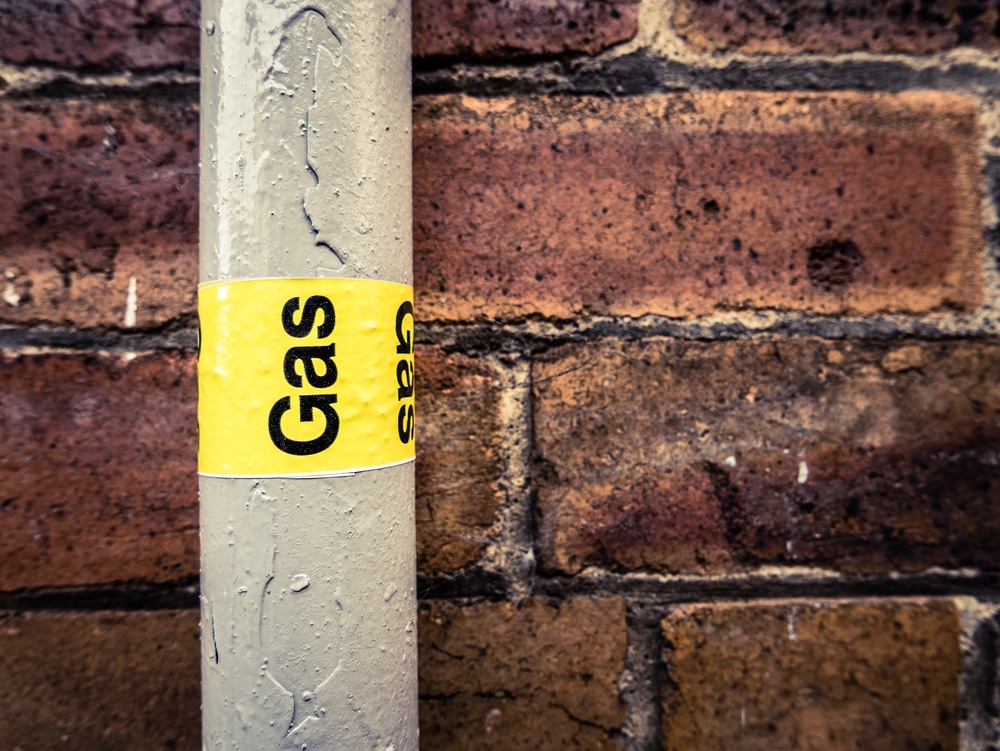 Brooklyn residents that are concerned about Local Law 152, which went into effect in January, can now keep their minds at ease. Your Brooklyn plumber at Petri Plumbing & Heating is now offering gas pipe system inspections that are required by local legislation.
What is Local Law 152?
Local Law 152 was passed in 2016 in an attempt to ensure gas lines in New York City buildings remain safe. The law states that a New York licensed master plumber must perform the inspections, which applies to buildings designed for more than two families or holds 20 or more occupants. The only buildings not affected by local legislation are those classified under occupancy R-3.
What Does a Local Law 152 Inspection Include?
As part of the Local Law 152 inspections, building owners can expect our experts to inspect for gas leaks, safe connections and other potential problems that could cause hazardous conditions or the loss of life. Other equipment that will be checked for safety include pressure regulators, regulator vents, valves and sleeves. Our master plumber will also conduct a leak survey in all the areas where visual inspection of exposed gas piping is required.
It is noteworthy that building owners who fail to receive a local law gas inspection can receive a penalty of up to $10,000. Visit here to learn more about LL152 rules and provisions.
Local Law Gas Inspection Help
If you are due for a local law gas inspection or have questions regarding the process, give our experts at Petri Plumbing & Heating a call. We are here to help Brooklyn residents adapt to this new legislation!