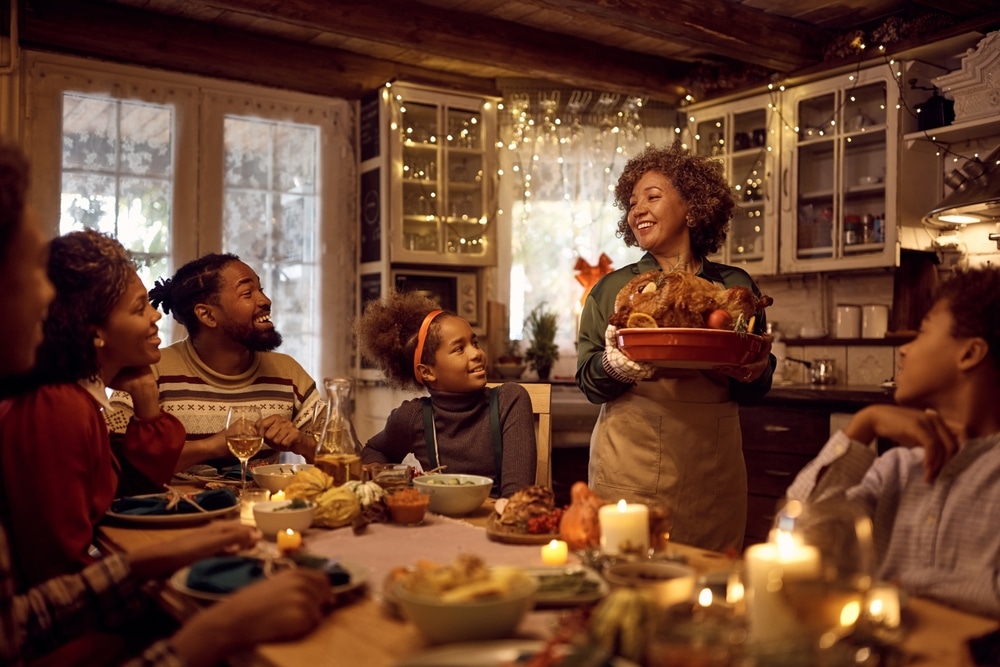 Thanksgiving will be here before you know it, and Christmas looms on the horizon. For many Brooklyn residents, this means they may soon be expecting house guests to arrive.
But is your home ready for all the additional use?
You may have considered that you will need to do some extra chores with additional people in the house. But have you considered that these guests put extra strain on your home's comfort systems?
Your Brooklyn plumbing experts at Petri Plumbing, Heating, Cooling & Drain Cleaning want to make sure your plumbing and heating systems are up to the job. Here are some tips to make sure your holidays don't turn into a madcap TV movie.
Avoid Clogged Sinks
Don't drain grease or oil down your sinks when cooking. Once these fatty substances cool, they can clog the sink. You can also put strainers over your drains to prevent food debris or hair from creating a pipe backup. With guests in the house, more people will be preparing food, taking showers and shaving. Help your pipes stay clear.
Treat Your Garbage Disposal Right
Garbage disposals are lifesavers, but they can only handle so much. Be sure to cut larger food items into smaller pieces before dropping them in the disposal. Consider dumping organic substances in a compost pile and dump bones and fibrous scraps in the trash. Prep your disposal by flushing it with cold water. You can also run it with ice cubes to clean the blades.
Keep the Toilet Clear
When there are extra people using the bathroom, your toilets can get clogged. Remind guests not to put wipes or thick paper towels down the toilet and have a plunger handy.
Prep Your Heater
Even if your furnace is functioning fine right now, you may need to consider a maintenance checkup. If you haven't already had one this season, call your local HVAC expert and have your heating system tuned up.
Install a Programmable Thermostat
If you don't have a programmable or smart thermostat, now may be the time to have one installed. These devices help you set a schedule for when more people will be in the home. And, even when your guests have left, a smart thermostat can "learn" your habits so that it can adjust your heat to turn off when you're gone for long periods of time.
Our family at Petri hopes you and your family have a wonderful Thanksgiving. But, if you think you may need to have your plumbing or heating inspected before your guests arrive, please call us at (718) 748-1254 to schedule an appointment.
Call us before your guests ring your doorbell so you don't have to call us in for an emergency after they're there.