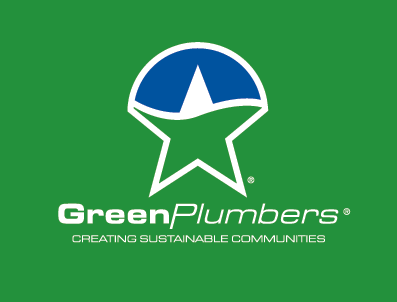 For Petri Plumbing, Heating, Cooling & Drain Cleaning, growing with the times is second nature – we've been keeping up with industry changes for more than 115 years.
And, as part of our commitment to Brooklyn, we are proud to be the area's first GreenPlumbers® accredited next generation of plumbers.
What is a Green Plumber?
GreenPlumbers is an innovative accreditation program that assists plumbers in understanding their role in the environment and public health. It assists its members in building environmentally sustainable practices that are also commercially successful. GreenPlumbers USA is a member-based industry association that helps licensed Green Plumbers perform accurate water audits, provides conservation training and educates its members on water crisis management.
What is the GreenPlumbers Association?
GreenPlumbers is the only association that trains and licenses plumbers to acquire technologies that limit water and energy waste. The organization's goal is to train and deploy an army of thousands of green plumbers to promote the benefits of water conservation.
The focus of the organization is on changing consumer and plumbing behavior through the use of energy efficiency and water-saving technologies.
Currently, the organization boasts more than 15,000 trained members at 158 locations.
How does this benefit Brooklyn residents?
At Petri, our commitment to improving our environment also means that we consider the needs of our customers. Our goal is not only to fix your leak, but to fix your water bill.
Your Brooklyn plumbing experts are committed to ongoing education and always use the most up-to-date technology for the job at hand – and that includes incorporating the latest in green plumbing technology.
Educating our customers on the use of green plumbing is a benefit to us all. When you integrate green plumbing fixtures into your home, you reduce your water use. This conserves this natural resource while saving you money on your utility bills.
According to the U.S. Environmental Protection Agency (EPA), the average American uses about 88 gallons of water a day at home. And, the average family spends more than $1,000 every year on water costs. These numbers can be decreased by at least 20% just by installing water-efficient appliances and fixtures.
So, if you're concerned about the environment and your wallet, green plumbing is the ideal option for you. And, if you're in Brooklyn, Queens or Manhattan, give us a call at (718) 748-1254 or contact us online to schedule your green plumbing appointment.